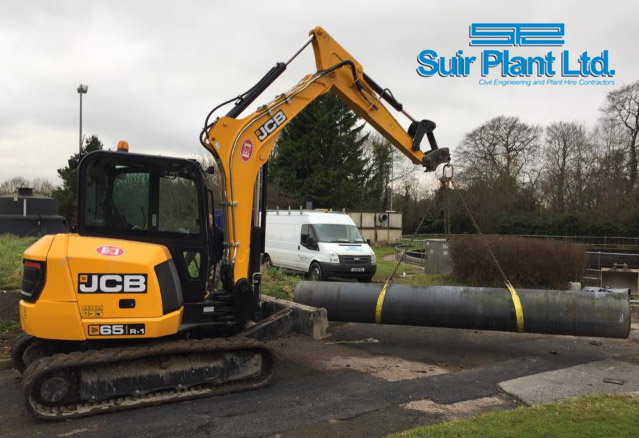 Welcome to Suir Plant Ltd
Suir Plant Ltd is a primary Civil Engineering company delivering projects from water & sewer infrastructure to demolition and building. We specialise in all aspects of Civil Engineering.
Our Services
Our services include:
Water networks, Road works, Sewer works, Trenchless technology, Water conservation, Site development, Pipe laying & rehabilitation, Fencing, Pipe rehabilitation, Concrete works, Core drilling, Reservoir installation, Pump station construction, Water services, Traffic management design & installation, Land drainage and Dam construction, & Demolition.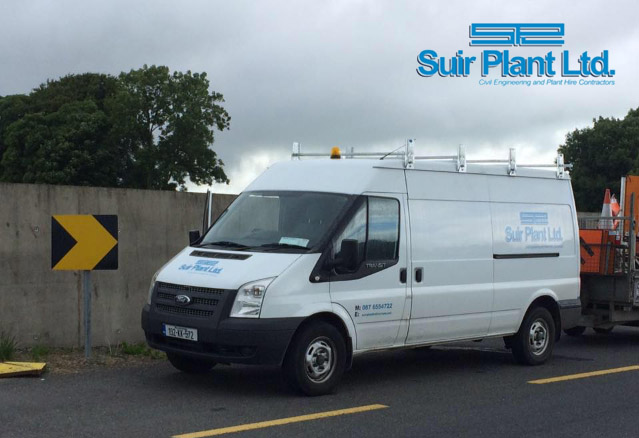 We deliver all projects in accordance with the following standards:
Quality ISO 9001  | Environmental ISO 14001  |  Health & Safety OHSAS 18001